Bio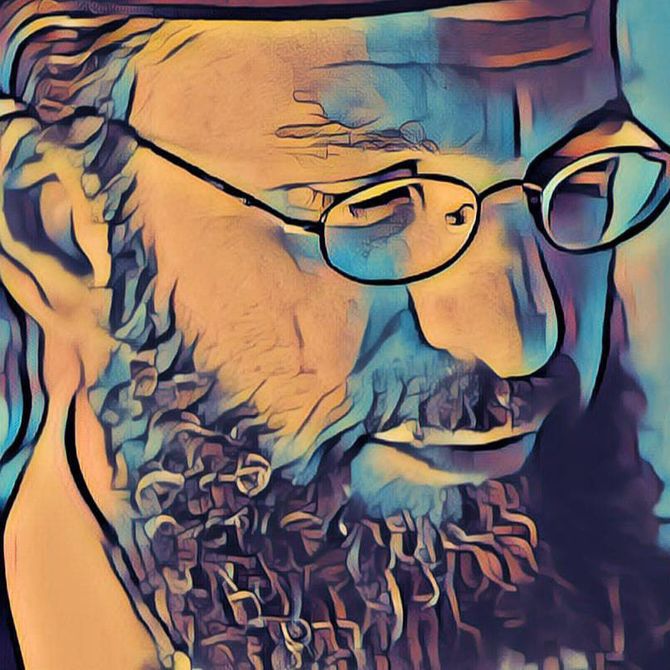 Gedalya
The Folk Rock Rabbi
Gedalya also known as The Folk Rock Rabbi is a singer/songwriter based in New York. Exploring themes of faith, hardships, and growth, his music is reaching a growing audience around the globe, touching listener's hearts in every corner of the world.
An avid poet from a young age, Gedalya spent his teenage years writing poetry before taking up piano at the age of 17 and putting his words to music. He began performing at open mics around New York City in his early twenties and has been playing live shows for the past thirty years, gaining a dedicated fan base along the way. Gedalya takes inspiration from his spirituality and his experiences of travelling through different cultures; incorporating his perception of world issues and mankind into his music.
So far, Gedalya has released four EPs, 'Man of Faith', 'Pulling Strings', '2020 Visionary' and My Little World.  For a limited time Gedalya is also sharing a self-titled piano-vocal album consisting of polished demos from 1990-2015.

In 2020 with the release of 2020 Visionary Gedalya received worldwide radio airplay and excellent reviews for his songs Conspiracy Theories and The Lord is Kind. In early 2021, Gedalya shared I'm Not an Angel, a new single from his latest EP 'My Little World', an upbeat folk-rock ballad which has already received raved reviews from professionals in the industry.
Gedalya continues to build his musical catalogue and is looking forward to sharing more of his message with people all over the globe.