meet reb gedalya
Gedalya, also known as The Folk Rock Rabbi, is an Orthodox Jewish singer/songwriter based in New York. His original music explores themes of faith, hardships, and growth. 
With Little Girl, Gedalya focuses on the relationship between a father and daughter with a personal and vulnerable expression of wanting to start again. 
listen to more
0:00/2:47

0:00/3:27

0:00/2:38

0:00/2:38

0:00/3:25

0:00/4:16

0:00/3:06

0:00/4:43

0:00/3:43
Show your support
Flash Drive
Custom USB Drive: Gedalya's most popular item, this USB comes with Gedalya's logo, forty of his studio recordings including his four EP'S and much more. It looks and sounds great!
Read more…
Gedalya is also the founder and director of A New Song Inc. a charity (tax ID: 852049604) dedicated to using the power of music to unite, inspire and give strength to people from all walks of life. Click here to find out more. Your donations will also enable Gedalya to visit Jewish prisoners with his non-profit and offer inspiration with his songs. Thanks so much for your support! 
A Knock at the Door/the promised land
This is a mash up of two of my classic songs. A Knock at the Door is a song based on the true story of a Holocaust survivor. The Promised Land was written on a bus on my first trip to Eretz Yisroel.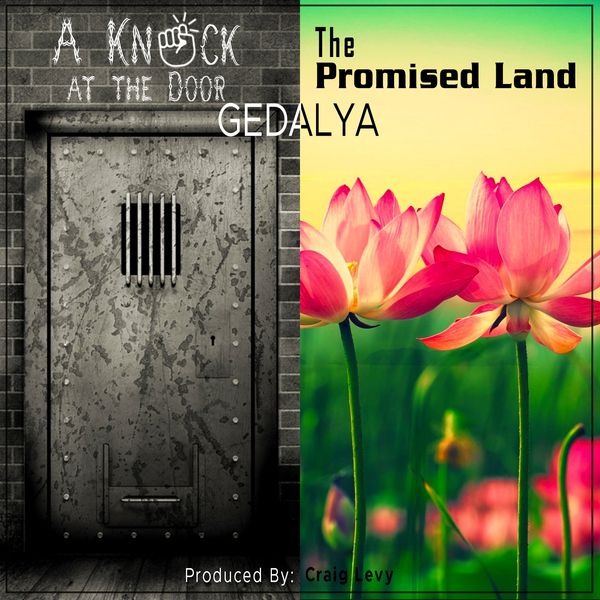 Bring gedalya to your community