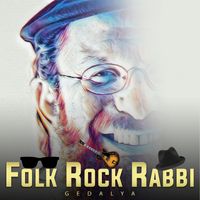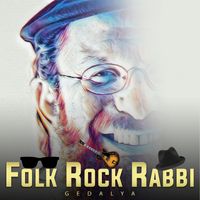 The following was taken from something I read and it inspired this song.
If a man was created alone there would be no ability to choose between giving and taking because the ability to take would be naturally removed from him. G-d wants that a person should be in a world where the possibility to choose exists and one can use his freedom of choice. If not for the fact that there are other people who need one another there would be no
opportunity to give for who would one give too if there's no one to receive.

Lyrics
My Little World

In my world it's only me there isn't any jealousy
It's only when I let you in that all my troubles do begin
If I keep you far away I won't be hurt in any way
Staying safe like a pearl living in my little world

But I have no choice I have a voice and I want to be heard
I'll have to leave and say goodbye to my little world

On the street it gets insane evil eyes are out to gain
A thousand people in a race to get to some imagined place
Trying hard to hold my ground all day long up and down
Everything becomes unfurled when I leave my little world

But I have no choice I have a voice and I want to be heard
I'll have to leave and say goodbye to my little world

I want to hide away…from everyone around I want to cry but the pain is too far down

In the world mindless hate no one left to emulate
Things we see the air we breathe the bar is way below the knees
But speak your mind prove me wrong as long as we can get along
I'm just trying not to get hurled too far from my little world

But I have no choice I have a voice and I want to be heard
I'll have to leave and say goodbye to my little world
But I have no choice I have a voice and I want to be heard
I'll have to leave and say goodbye to my little world